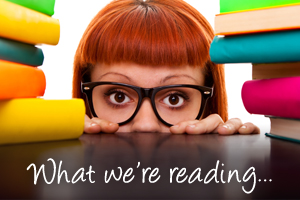 How To Make Vegetarian Lentil Burgers – Detailed video walking through a recipe for vegetarian lentil burgers. Lentils. Lime zest. Grated carrots and beets. It's worth a watch.
Food Pantries to Offer Gluten-free Products – Food pantries in Pittsburgh are stocking shelves with gluten-free products.
Kalyn's Kitchen: Tuna Pasta Salad with Lemon, Green Olives & Cucumbers – Spring is here, and the pasta salad recipes are popping up like dandelions. Love this fresh twist on pasta salads. Maybe a cup of roasted red lentils thrown in for a little extra crunch?
Green Monster Hummus – This little number pulls a fast one on the traditional hummus recipe. Chickpeas and spinach make a fabulous looking green dip.